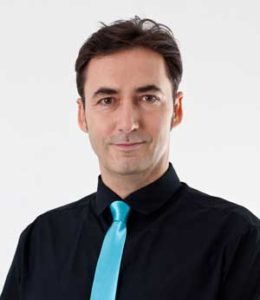 Hello, I'm Mark. I live in Yatton, North Somerset. I've been involved in visual design and computing for over 20 years. I have Bachelors and Masters Degees in Visual Communication.
When people come to me for a website I take time to listen to their needs and make sure the end result is something they are really happy with. I understand that people may know next to nothing about design and the technical side of things, but I explain and simplify things instead of bamboozling them with tech speak.  
I work to an hourly rate, always keep a time sheet, and charge to the nearest 15 minutes. I keep you up to date on progress and the costings throughout the process. I work with a professional photographer whose pictures can greatly enhance your site.
For all your design needs please contact me for friendly advice and a free quotation.